How can they preach unless they are sent? As it is written:
"How beautiful are the feet of those who bring good news!"
Romans 10:15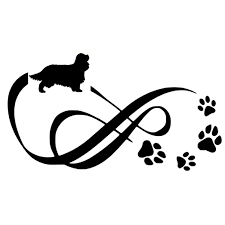 Current Ministry Projects:

Our hearts are currently turned toward Samaritan's Purse project in Mosul, Iraq. One of my "puppy people" has been very involved there helping with the medical outreach. They are taking care of those injured by ISIS along with witnessing to those in ISIS as well. If we reach those that are harming others we can stop the problem. The only way to win this war is through the loving gospel of Jesus Christ. They are on the front lines. We may not be there ourselves, but we can help them go.
We are partnered with several amazing ministries that are going into all the world and preaching the good news. Our home church, Victory Christian Center, is in the middle of a Can You See It campaign. This campaign is to raise money to reach the potential of 6.5 million people! It is through TV ministry on the new Hillsong channel. We are so excited about the vision of our church and the outreach to reach people. Reaching the lost and restoring the broken.
For all those that have supported and chosen Cavaliers for The King, THANK YOU! A portion of every puppy goes toward preaching to the poor, mending broken hearts, setting the captives free, recovery of sight to the blind, to set free those who are oppressed and to shout it from the mountaintop that JESUS is Lord!!!!