How can they preach unless they are sent? As it is written:
"How beautiful are the feet of those who bring good news!"
Romans 10:15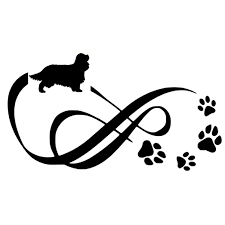 We are partnered with several amazing ministries and missionaries that are going into all the world and preaching the good news. Our home church is Victory Church in Tulsa. We are in an exciting building season. Launching new campuses and going into all the world to preach the gospel. We are the Campus Pastors of our Downtown location. We love the vision of our church. Love God and Love People!
For all those that have supported and chosen Cavaliers for The King, THANK YOU! A portion of every puppy goes toward preaching to the poor, mending broken hearts, setting the captives free, recovery of sight to the blind, to set free those who are oppressed and to shout it from the mountaintop that JESUS is Lord!!!!